Table of Contents
---
Memories of the Bureau, 1946 to 1962

Foreword

Terminology

Prologue

Preface

Chapter 1: The Warren Years, 1946 to 1950

Chapter 2: International Meteorology

Chapter 3: The Timcke Years, 1950 to 1955

Chapter 4: A Year at the Massachusetts Institute of Technology

Chapter 5: The Dwyer Years, 1955 to 1962
Leonard Joseph Dwyer—A Complex Character
Reorganising the Bureau
Public Weather Services
Forecasts for the General Public
Importance of Radio Stations
The Advent of Television
Automatic Telephone Forecast Service
Beacons
Wording and Verification of Forecasts
Warnings
Services for Aviation
Atomic Weapons Tests
Atomic Weapons Tests—Mosaic G1 and G2
Atomic Weapons Tests—Buffalo 1, 2, 3 and 4
Atomic Weapons Tests—Operations Antler, 2 and 3
Atomic Weapons Tests—Minor Trials
Instruments and Observations
Radiosondes
Radar/Radio Winds and Radar Weather Watch
Automatic Weather Stations
Sferics
Meteorological Satellites
Telecommunications
Tropical Cyclones
Bureau Conference on Tropical Cyclones
International Symposium on Tropical Cyclones, Brisbane
Hydrometeorology
Design of Water Storages, Etc
Flood Forecasting
Cloud Seeding
Reduction of Evaporation
Rain Seminar
Cloud Physics
Fire Weather
Research and Special Investigations
International Activities
The International Geophysical Year
The Antarctic and Southern Ocean
International Symposium on Antarctic Meteorology
International Antarctic Analysis Centre
ADP, EDP and Computers
Training
Publications
Management Conference
Services Conference
CSIRO and the Universities
Achievements of the Dwyer Years

Chapter 6: A Springboard for the Future

Appendix 1: References

Appendix 2: Reports, Papers, Manuscripts

Appendix 3: Milestones

Appendix 4: Acknowledgements

Appendix 5: Summary by H. N. Warren of the Operation of the Meteorological Section of Allied Air Headquarters, Brisbane, 1942–45

Endnotes

---
Index
Search
Help
Contact us

Figure 37 This photograph of the late 1960s includes some of the principal contributors to Bureau progress in the Warren, Timcke, L. J. Dwyer years. Seated, left to right, A. J. Shields, V. J. Bahr, G. W. Mackey, J. "Doc " Hogan, R. L. Southern, A. K. Hannay, H. G. Bond, F. A. Daw. Standing, left to right, J. N. McRae, C. McCue, H. T. Ashton, W. J. Gibbs, G. O'Mahony, E. A. Mizon, A. T. Bath, J. W. Lillywhite. (Clarrie McCue, head of the Ionospheric Prediction Service, was a newcomer to the Bureau).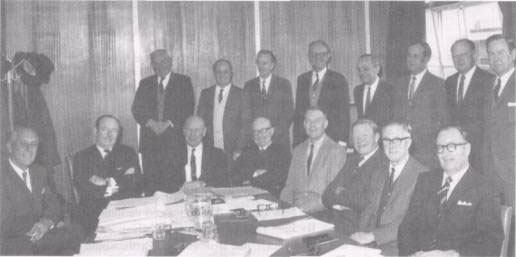 Figure 38 Bob Southern and Ray Wilkie. Two post-war recruits who made significant contributions to Bureau development.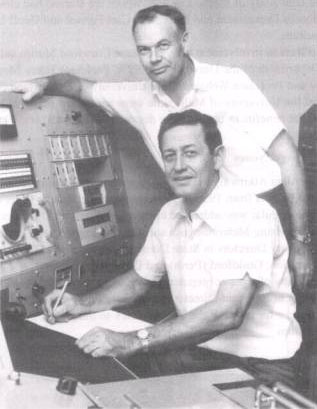 Figure 39 John Zillman, who joined the Bureau on 11 February 1957, was one of the many
young Cadet Meteorologists in the Warren, Timcke, Dwyer years whose recruitment was important in the development of the Bureau in later years.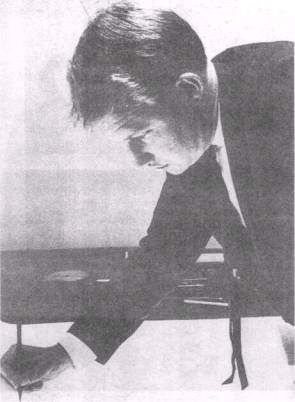 ---

© Online Edition Australian Science and Technology Heritage Centre and Bureau of Meteorology 2001
Published by Australian Science and Technology Heritage Centre, using the Web Academic Resource Publisher
http://www.austehc.unimelb.edu.au/fam/1137_image.html